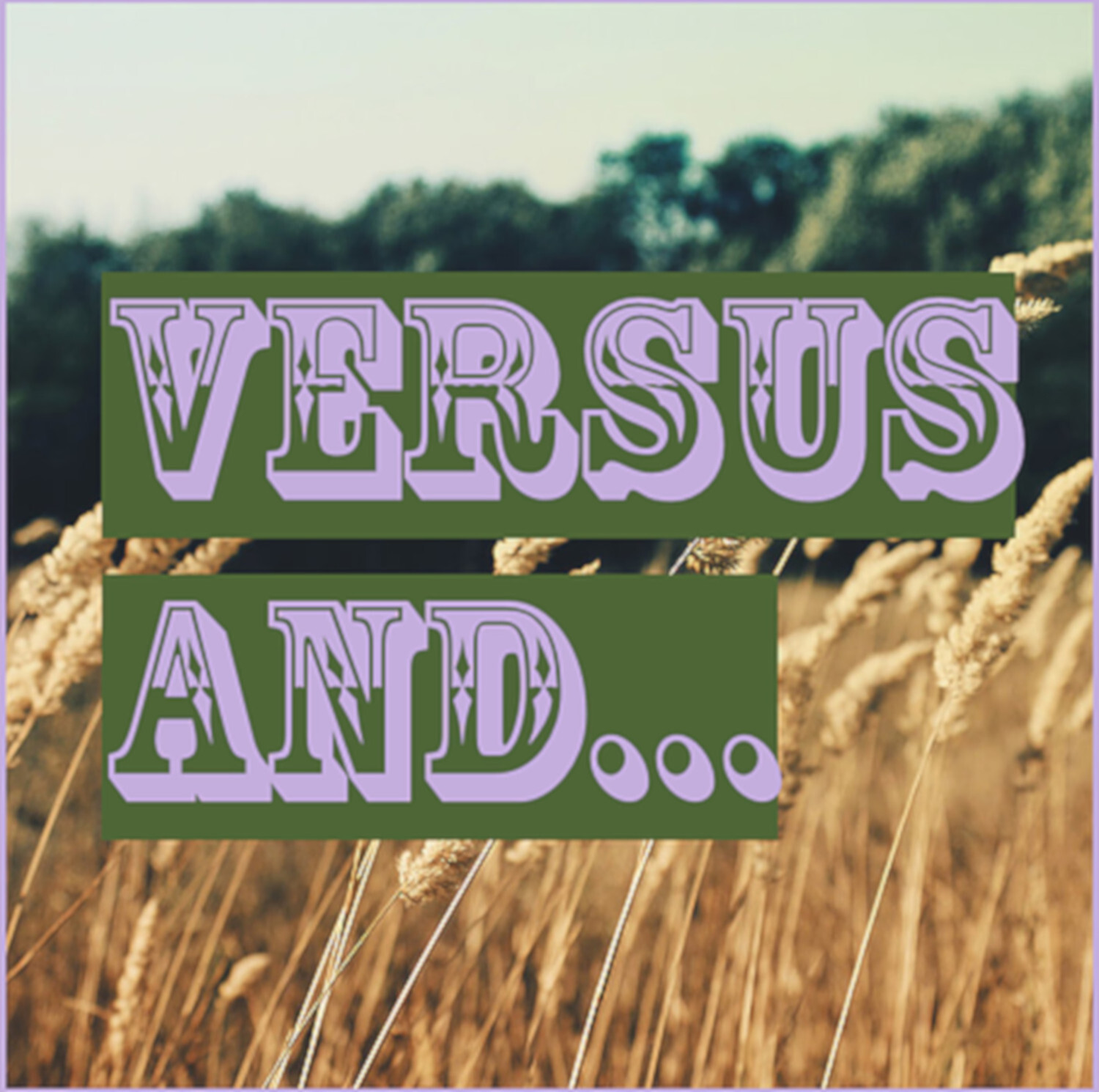 This month we discussed natural disasters, the best and worst super people to be quarantined with, and David's pancake eating preferences. Check it out and let us know if we were right?
Versus and...is produced by Brent Lacy, Nolan Lacy and David Hallman
Edited by whoever feels like it this month
Theme music: Kevin MacLeod
Special Thanks to Mastodon.
Versus and...is a production of Final Plank Media
© 2020 by Final Plank Media