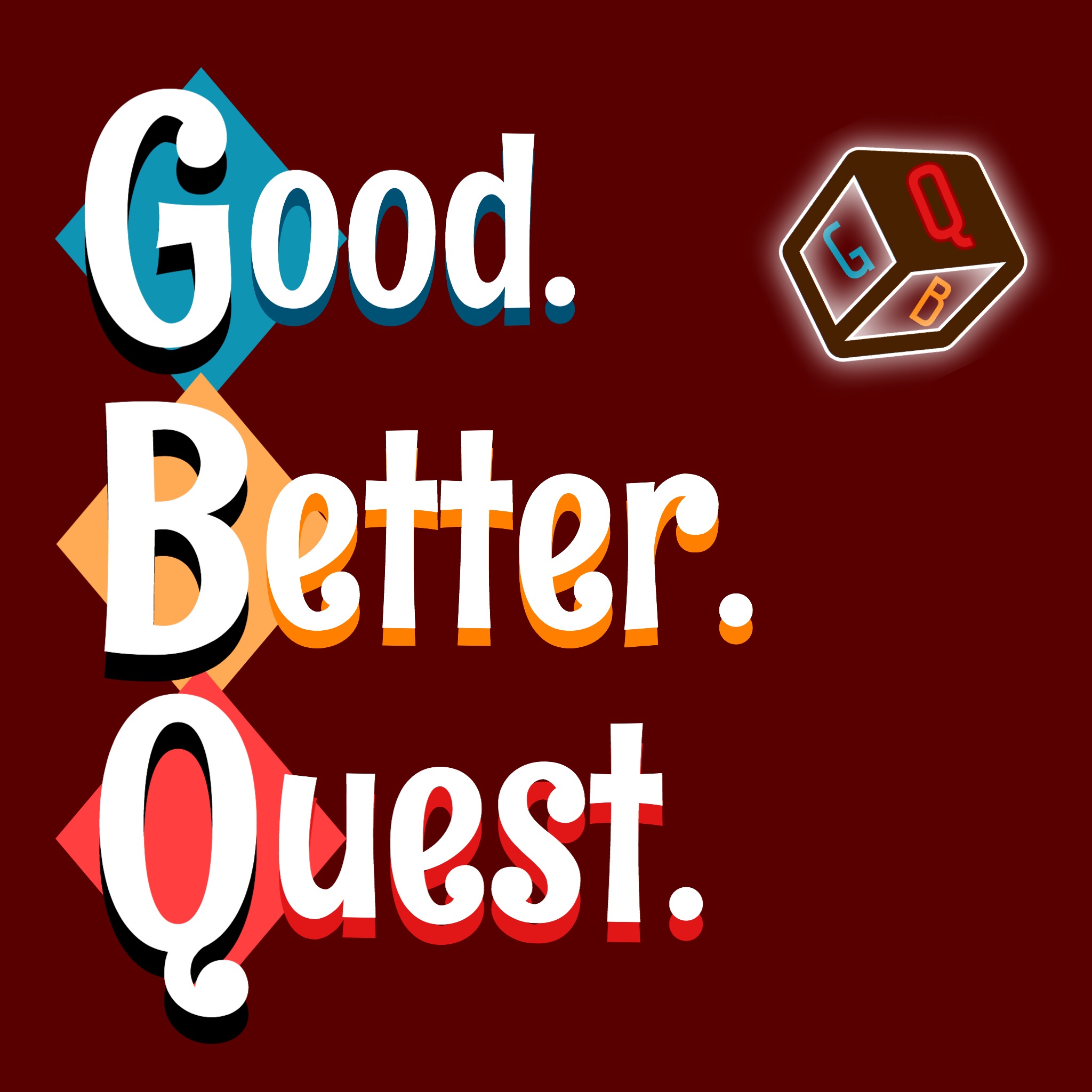 Welcome back adventurer! The Haunting Offering is upon us and our team is here to air their grievances and soften the blow with their presents! Siggy invites everyone to her families gathering, but asks they stop and pick up her cousin along the way. What dangers lie in wait inside his house? Will they make it in time to eat? How many scares is too many for an 8 year old? Find out, on this episode of Good. Better. Quest!
Dungeon Master: David Hallman
Players: Cate Huff, Doug Holley, Nolan Lacy
Editing: Nolan Lacy, Rachel Gifford
Intro: A Prelude of Space by My Instant Lunch
Additional Music: Kevin MacLeod
Good. Better. Quest. is a production of Final Plank Media.
©2020 by Final Plank