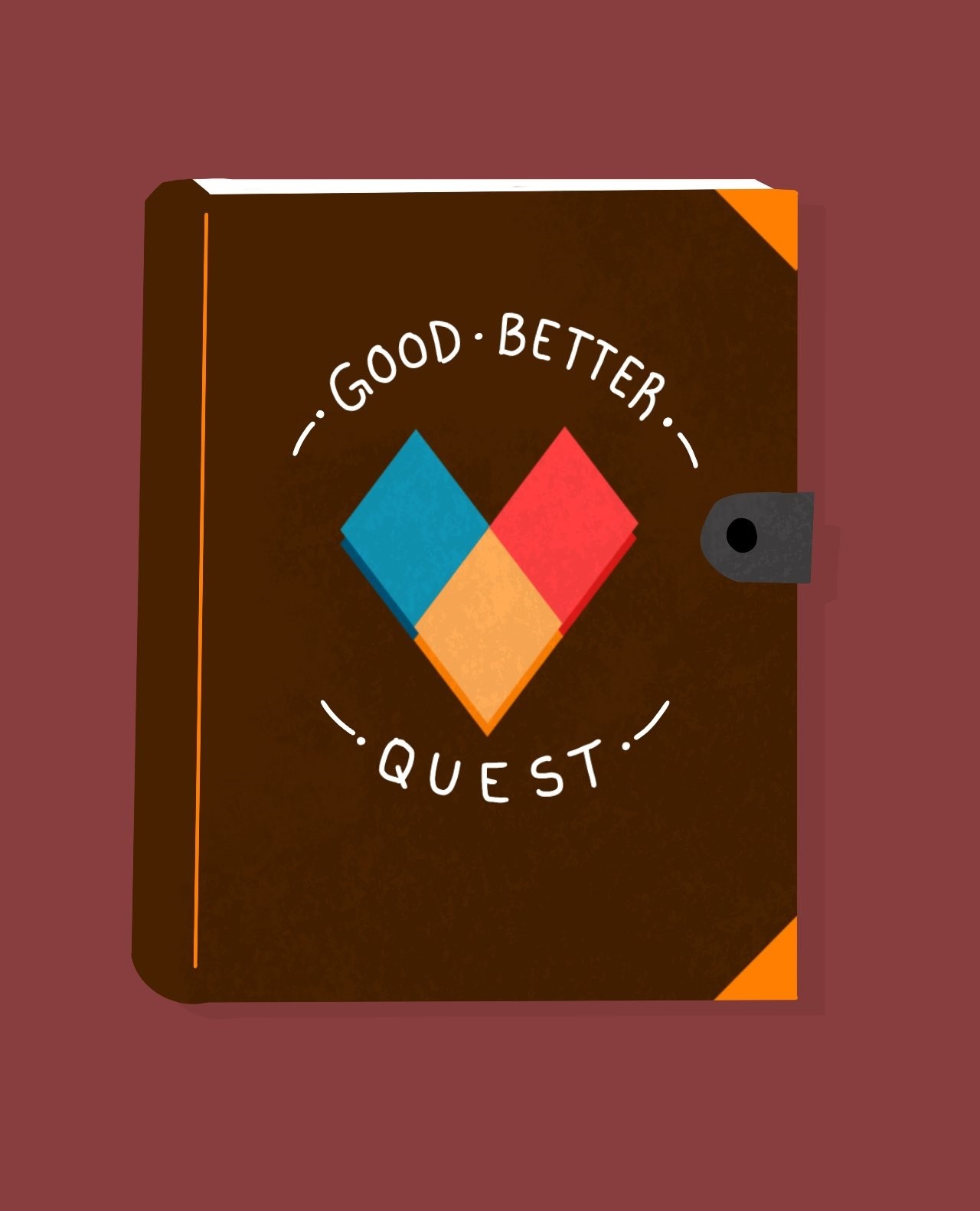 Welcome back spacer! The team has found themselves surrounded by pirates and inhabitants of the ship! Will they be able to blast, lie, or maneuver their way out of this predicament? Are the pirates all able to regenerate? Can you be an intergalactic champion if you've never left the galaxy?  Find out, on this episode of Good. Better. Quest!
Good. Better. Quest is sponsored this week by Enchanted Manor Meadery! Find them at mead.today, and tell them Hagan sent you! 
Dungeon Master: Nolan Lacy (@nlacy70)
Players: David Hallman (@Stag_Horn), Doug Holley (@DougGBQ), Nichole Snyder (@Nekolathedruid)
Additional Voices: Warpo  (twitter:@warp_o , twitch: war_po. Additionally, they are looking for a gaming table to be a part of, if you are looking for an awesome player to join your group, reach out, you won't regret it!) 
Editing: Nolan Lacy
Additional Music: Kevin MacLeod, tabletopaudio.com
Good. Better. Quest. (@GBQpod) is a production of Final Plank Media (@finalplank).
©2021 by Final Plank