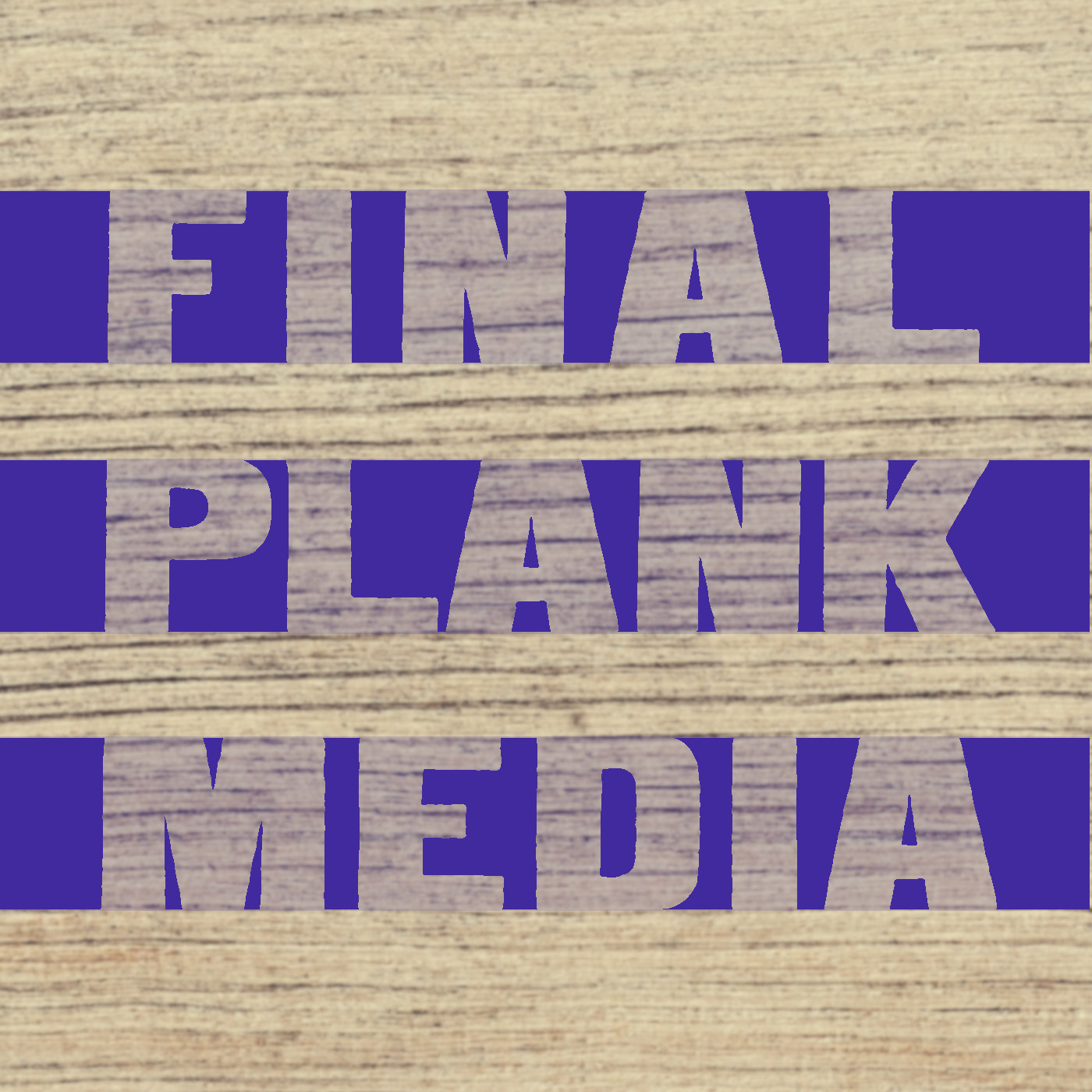 This week's episode is our final panel from GalaxyCon and focuses on the creative process behind our three main shows.
After the Plot: audio drama
Good. Better. Quest: tabletop gaming
Versus and...: collaborative roundup
We will cover everything from script writing, to improv, to how to keep a conversation flowing while the mics are hot.  Whether you are just starting a podcast, or are several seasons deep, tune in for some behind the scenes tips and tricks!
This episode was recorded live at GalaxyCon Richmond on March 1st, 2020.
Follow along with the slideshow here:
https://www.finalplank.com/downloads
Final Plank theme music was composed by Jared Bookbinder
© 2020 by Final Plank Media