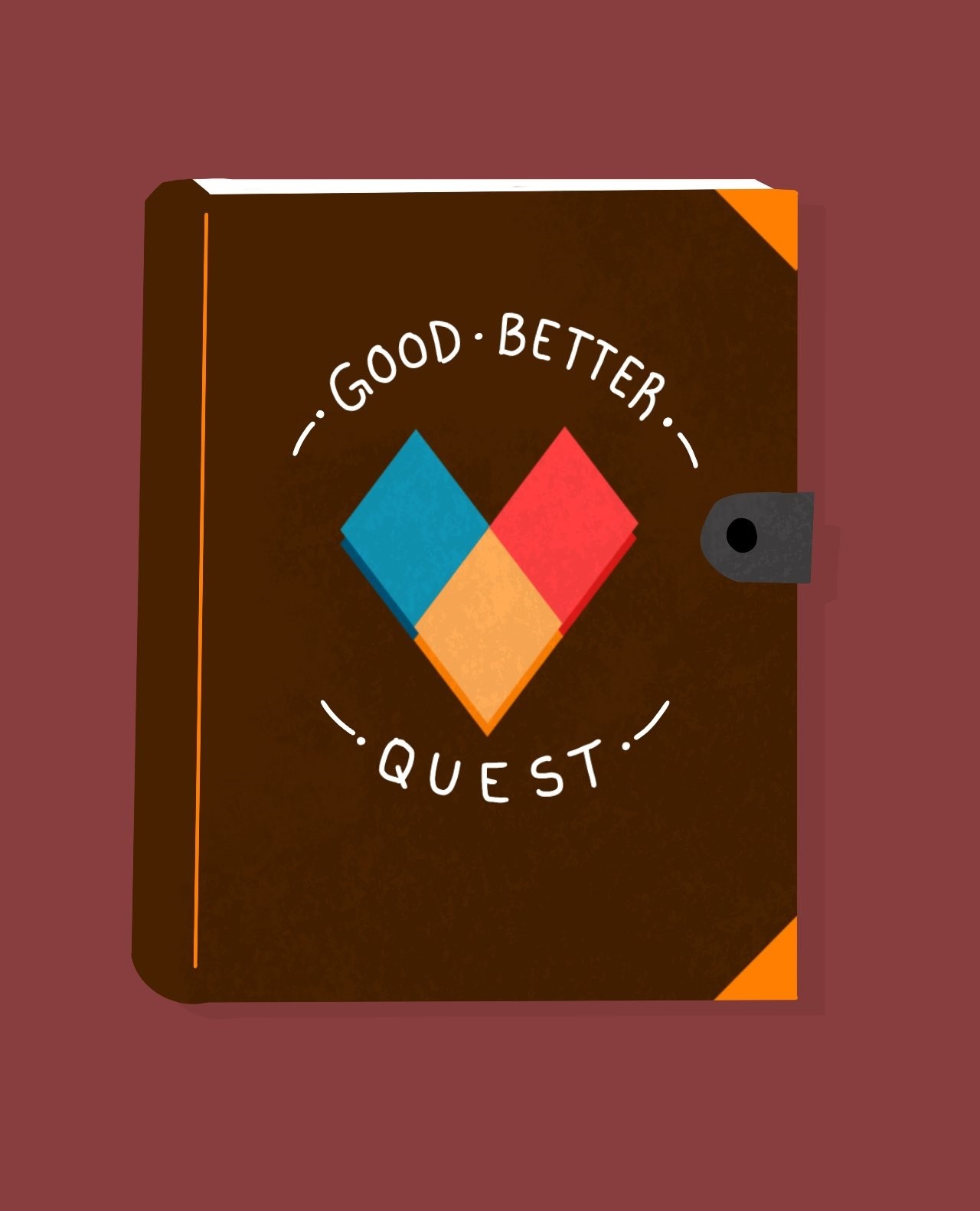 Welcome back spacer! The crew has reunited, but their problems have grown since they split up. New allies are eager to help, but old companions are in danger! What are the Seers building? Can lasers actually hurt vampires? What is the robot from Aliens actually falled? Find out, on this episode of Good. Better. Quest!
Good. Better. Quest is sponsored this week by Enchanted Manor Meadery! Find them at mead.today, and use the code POD10 at checkout for a discount on your order!
Dungeon Master: Nolan Lacy (@nlacy70)
Players: David Hallman (@Stag_Horn), Doug Holley (@DougGBQ), Nichole Snyder (@Nekolathedruid)
Additional Voices: Meg from Chasing Tales RPG (@my_lady_meg)
Editing: Nolan Lacy
Additional Music: Kevin MacLeod, tabletopaudio.com
Good. Better. Quest. (@GBQpod) is a production of Final Plank Media (@finalplank).
©2021 by Final Plank