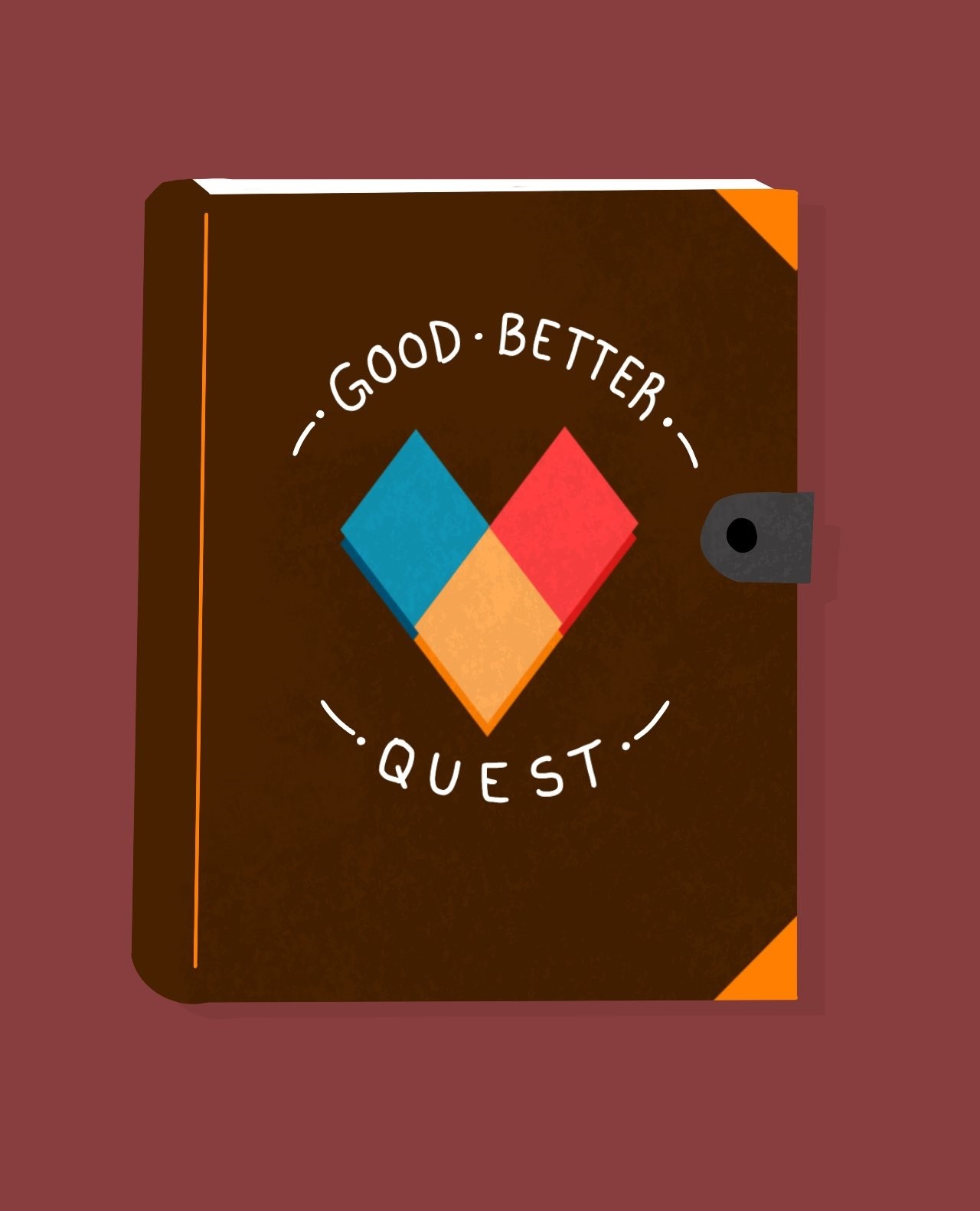 Welcome back adventurer! The team finds themselves with an alarming new set of heartstrings. Fruhnt is in the infirmary, and the school closes their gates to The Woods. What is the Ristabeth's plan? Does Cash's back hurt from carrying his team? Find out, on this episode of Good. Better. Quest!
Our sponsor today is Enchanted Manor Meadery, the official mead of Good. Better. Quest! If you go to mead.today and place an order, use Offer Code: POD10 for 10% off your order!
Dungeon Master: David Hallman
Players: Cate Huff, Doug Holley, Nolan Lacy
Editing: Nolan Lacy & David Hallman
Intro: A Prelude of Space by My Instant Lunch
Additional Music: Kevin MacLeod and tabletopaudio.com
Good. Better. Quest. is a production of Final Plank Media.
©2021 by Final Plank