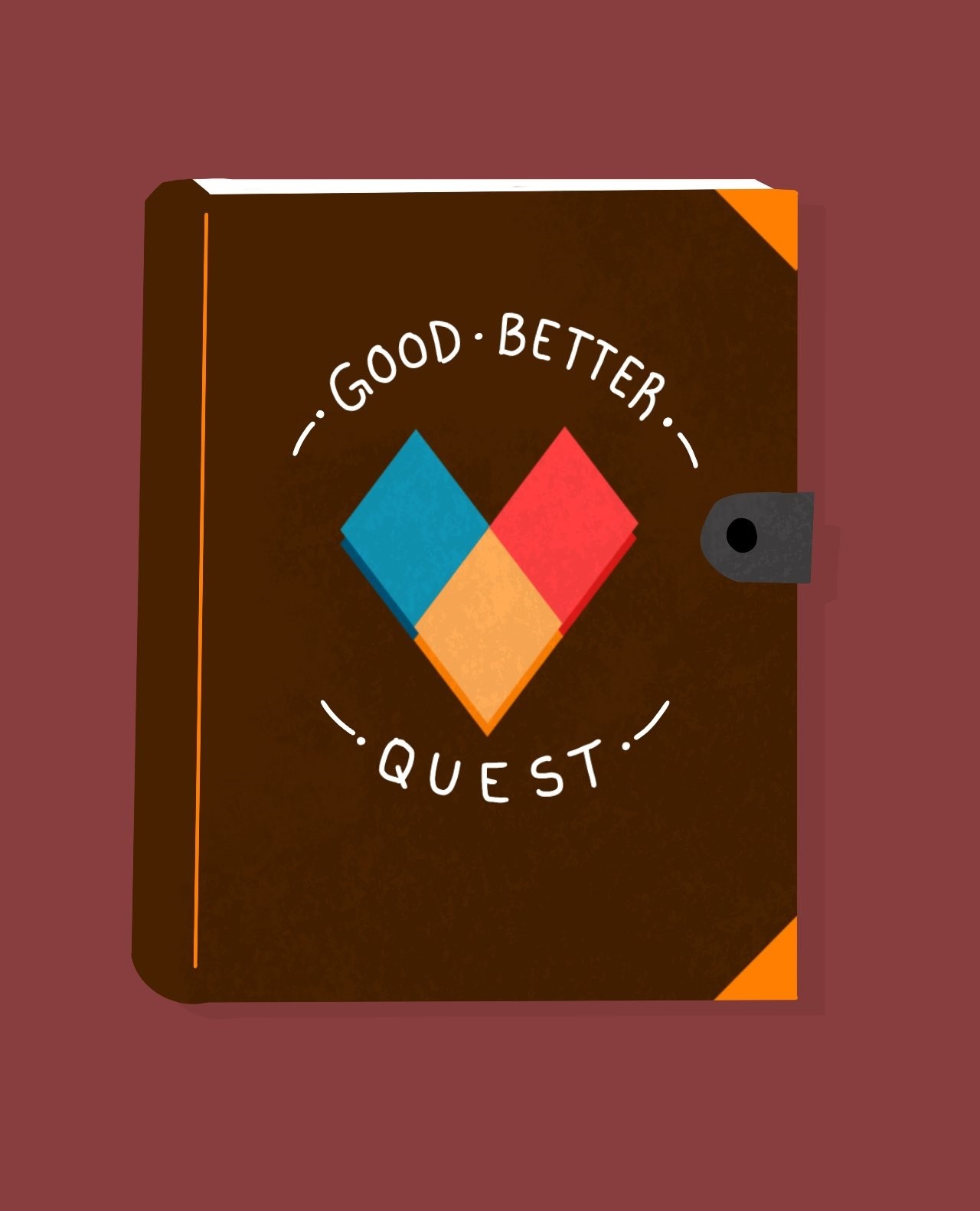 Welcome back adventurer! The school finds itself with a new, rather large situation. Cash asks some tough questions, and gets some tough answers. But even with these new problems, a new Semester has started! Yardy displays some new skills, and Durak some more patience. But what is actually going on out in the woods? Find out, on this episode of Good. Better. Quest!
Dungeon Master: David Hallman
Players: Cate Huff, Doug Holley, Nolan Lacy
Editing: Nolan Lacy & David Hallman
Intro: A Prelude of Space by My Instant Lunch
Additional Music: Kevin MacLeod and tabletopaudio.com
Good. Better. Quest. is a production of Final Plank Media.
©2021 by Final Plank