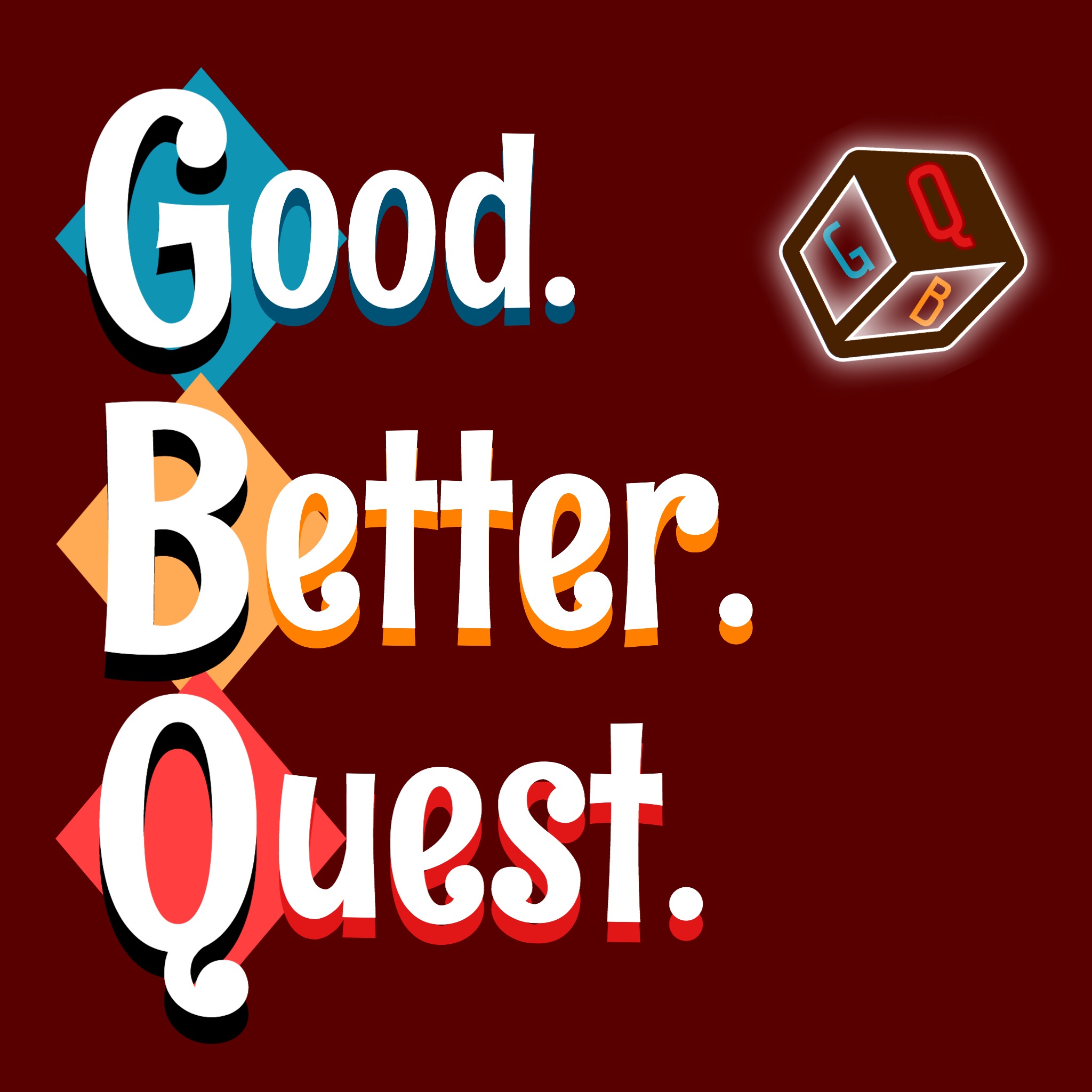 Welcome back adventurers! Team Naz'Kar has a run in with a spectral gardener that goes worse than expected. They tried to slow down the shambling mass but to no avail! Cash asks the disembodied voice they have been hearing for help, and oh boy does he get it. What problems will Cash's new ring cause? What is the rule for dating a tree? Will Yardy ever like trees? Find out, on this episode of Good. Better. Quest!
Dungeon Master: David Hallman
Players: Cate Huff, Doug Holley, Nolan Lacy
Editing: Nolan Lacy
Intro: A Prelude of Space by My Instant Lunch
Additional Music: Kevin MacLeod and tabletopaudio.com
Good. Better. Quest. is a production of Final Plank Media.
©2020 by Final Plank