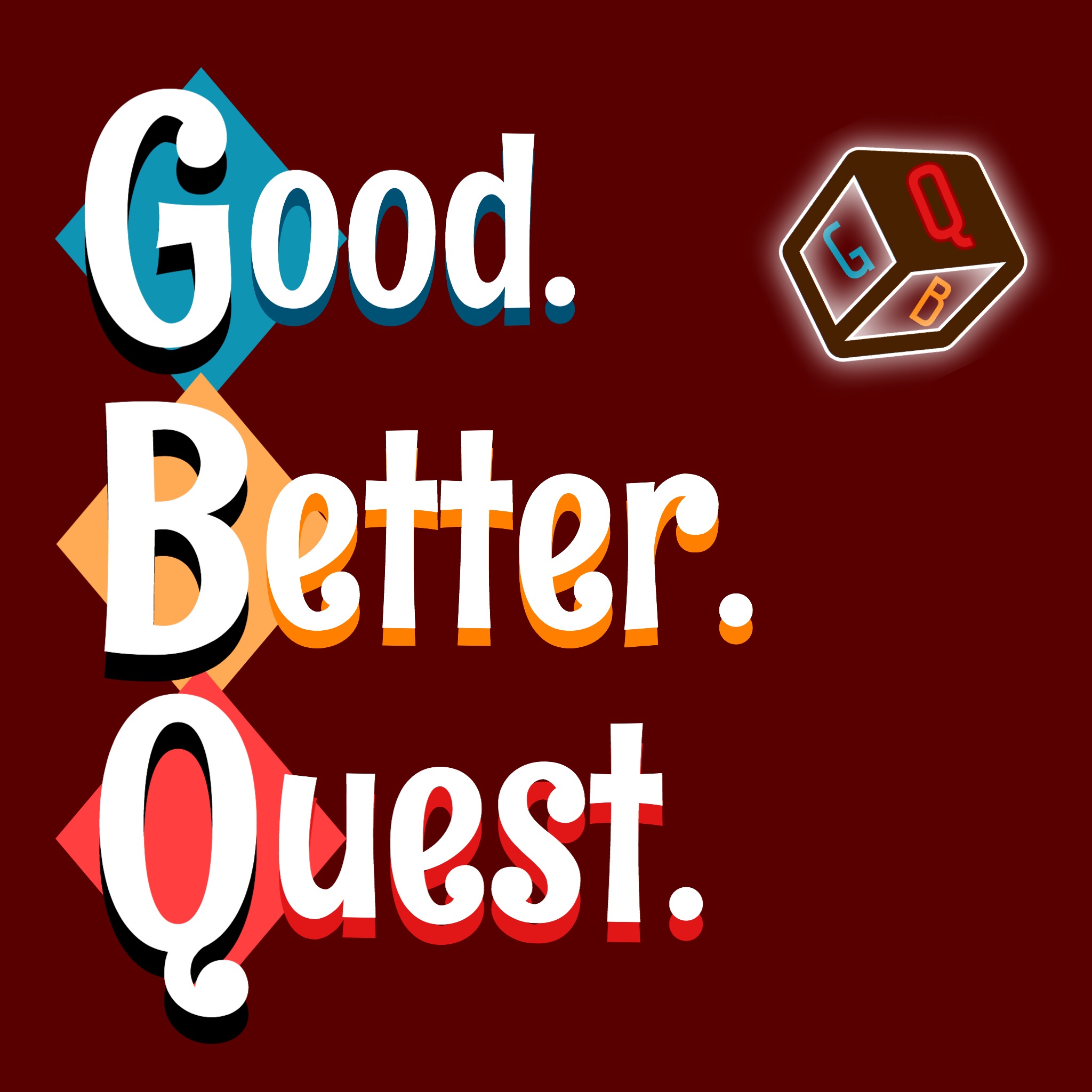 Welcome back adventurers! Team Naz'kar gets some advice from Ruby Ann and proceeds to ignore it. Something is uneasy in the forest, and they mean to figure it out. Or at least see it.  How big is a shambling mass? Why does catnip have chaotic properties? Find out, on this episode of Good. Better. Quest!
Dungeon Master: David Hallman
Players: Cate Huff, Doug Holley, Nolan Lacy
Editing: Nolan Lacy
Intro: A Prelude of Space by My Instant Lunch
Additional Music: Kevin MacLeod and tabletopaudio.com
Good. Better. Quest. is a production of Final Plank Media.
©2020 by Final Plank