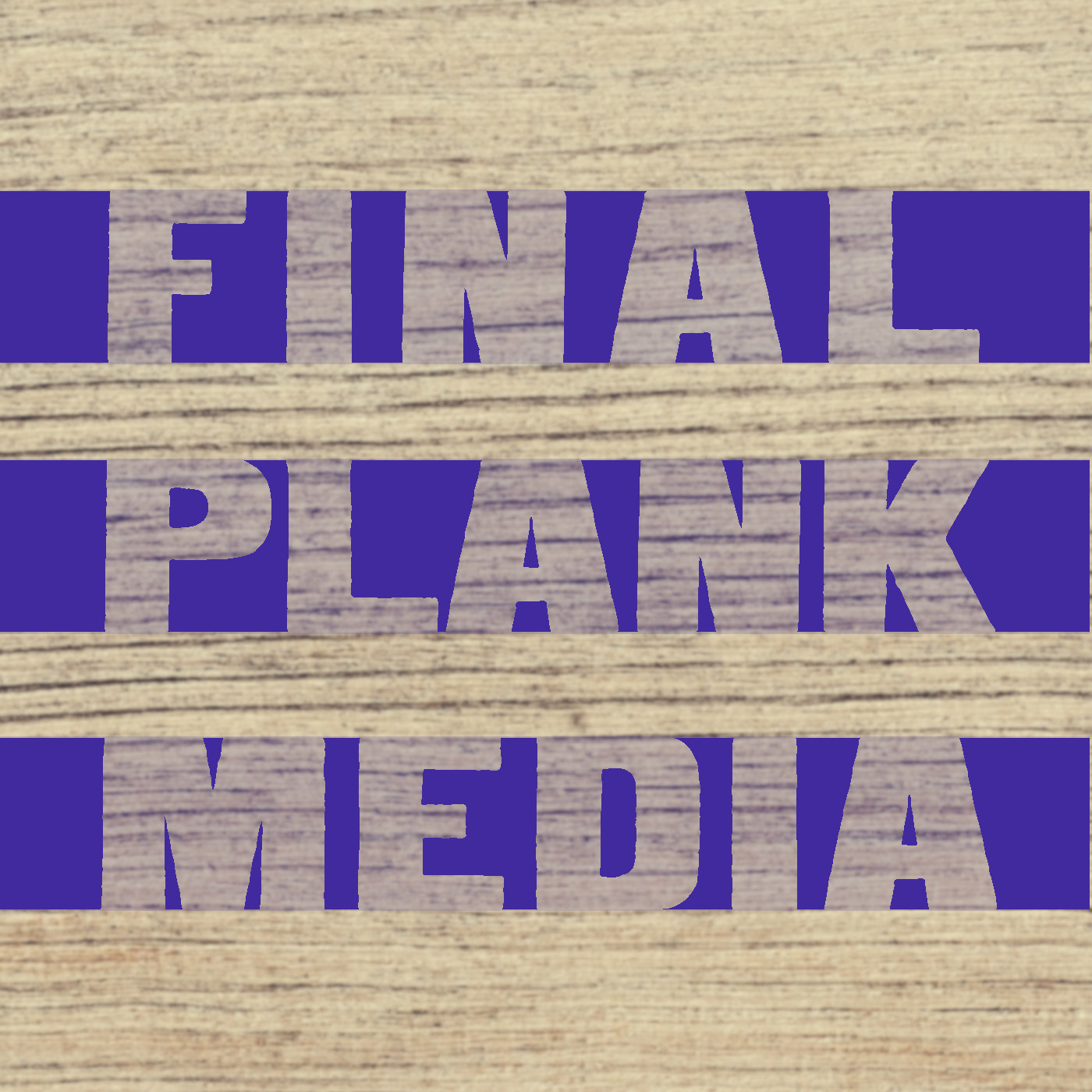 Welcome back adventurers! Team Naz'kar is on their first adventure, figuring out each others fighting prowess. Siggy takes the team back to visit the quickling, Ruby Ann, and Durak vows to not fight any more goblins in the woods. Kind of. What does Yardy have against trees? Will Cash ever get his introduction down? When will Durak land his first hit? Found out, on this episode of Good. Better. Quest!
Dungeon Master: David Hallman
Players: Cate Huff, Doug Holley, Nolan Lacy
Editing: Nolan Lacy
Intro: A Prelude of Space by My Instant Lunch
Additional Music: Kevin MacLeod and tabletopaudio.com
Good. Better. Quest. is a production of Final Plank Media.
©2020 by Final Plank