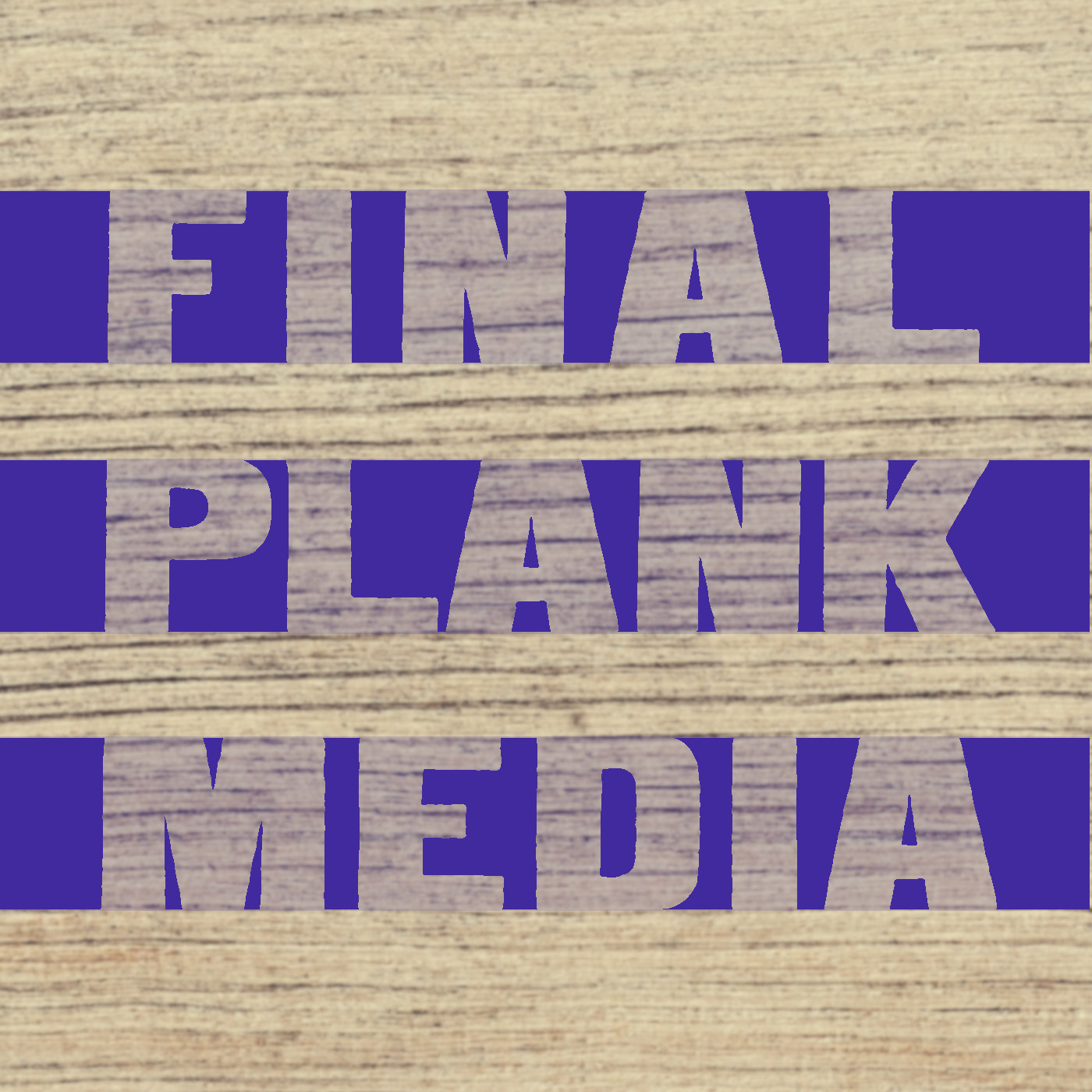 Welcome back adventurers! Team Naz'kar is officially back in school! We learn about Cash and Yardy's first heartstring moment, get some insight into what the path of the Bear can actually do, and learn that the school has some pretty powerful objects seemingly just lying around! But why haven't all of Team Naz'kar's strings formed? Will Durak recover all of his memories? Why do walks sound so dangerous? Found out, on this episode of Good. Better. Quest!
Dungeon Master: David Hallman
Players: Cate Huff, Doug Holley, Nolan Lacy
Editing: Nolan Lacy
Intro: A Prelude of Space by My Instant Lunch
Additional Music: Kevin MacLeod and tabletopaudio.com
Good. Better. Quest. is a production of Final Plank Media.
©2020 by Final Plank