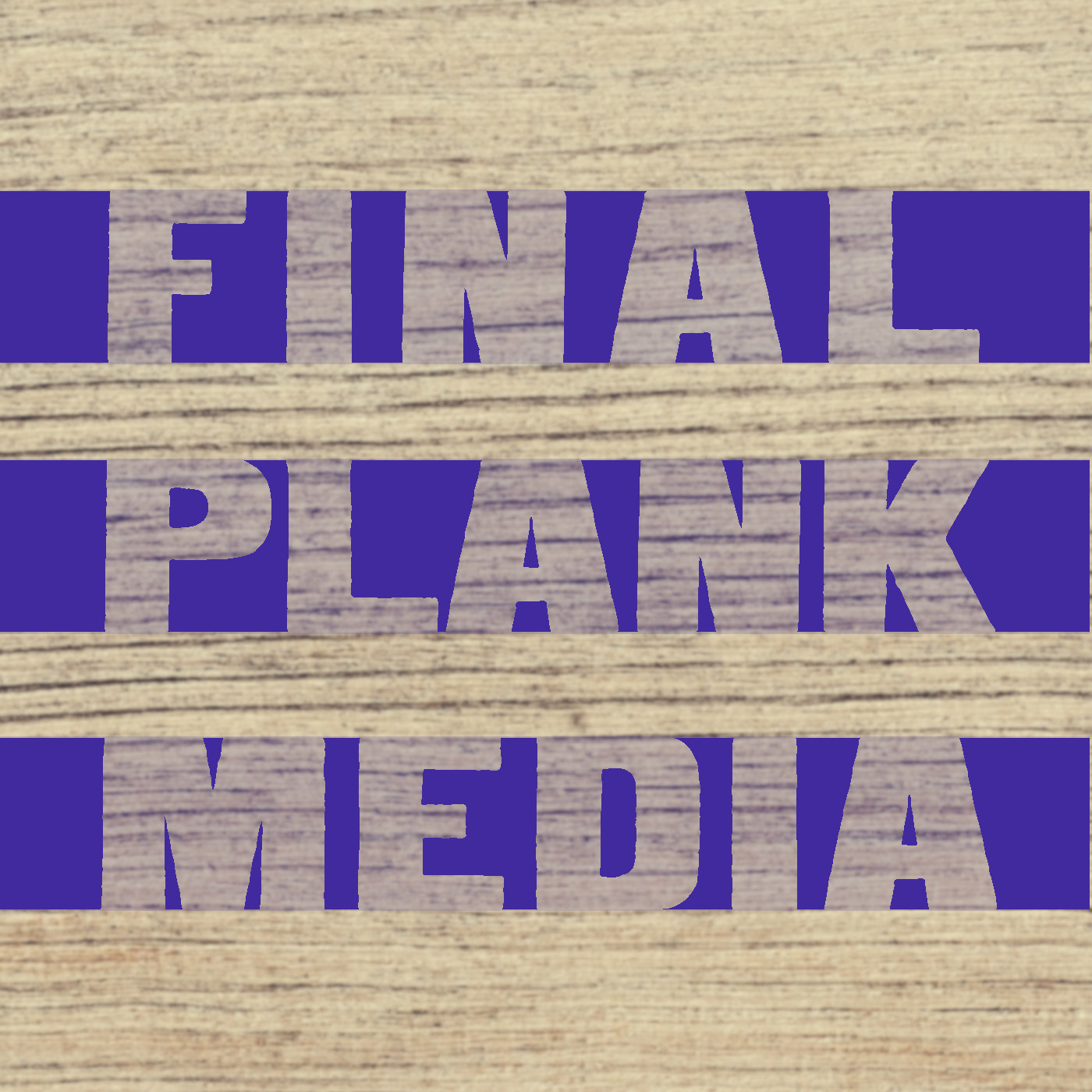 Welcome back adventurers! Team Naz'Kar travels east and finds more mysteries! Evidence leads the team to question Moth's loyalties, and Siggy prods too deep. Where are all the animals going? Why is Cash always singing "The sun will come out tomorrow"? Is Durak's trust in Moth misplaced? Find out, on this episode of Good. Better. Quest!
Dungeon Master: David Hallman
Players: Cate Huff, Doug Holley, Nolan Lacy
Editing: Nolan Lacy
Intro: A Prelude of Space by My Instant Lunch
Additional Music: Kevin MacLeod and tabletopaudio.com
Good. Better. Quest. is a production of Final Plank Media.
©2020 by Final Plank