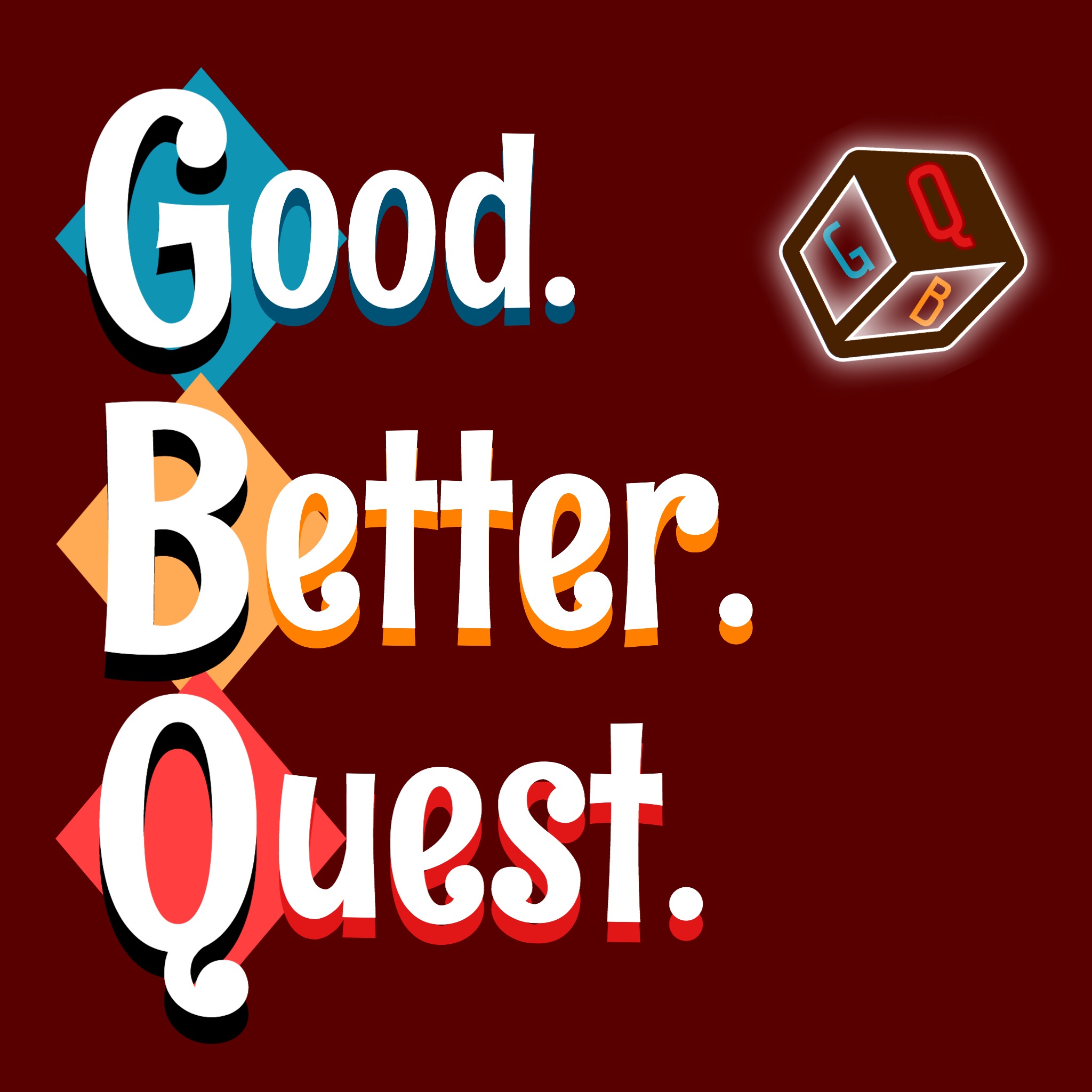 Welcome back, adventurer! As we wind down this semester, team Naz'Kar finds themselves with some free time. This time, Siggy comes face to face with a problem that has been following her for a while. Find out what that is, on this episode of Good. Better. Quest! 
Dungeon Master: David Hallman
Players: Nolan Lacy
Editing: Nolan Lacy
Intro: A Prelude of Space by My Instant Lunch
Additional Music: Kevin MacLeod
Good. Better. Quest. is a production of Final Plank Media.
©2019 by Final Plank