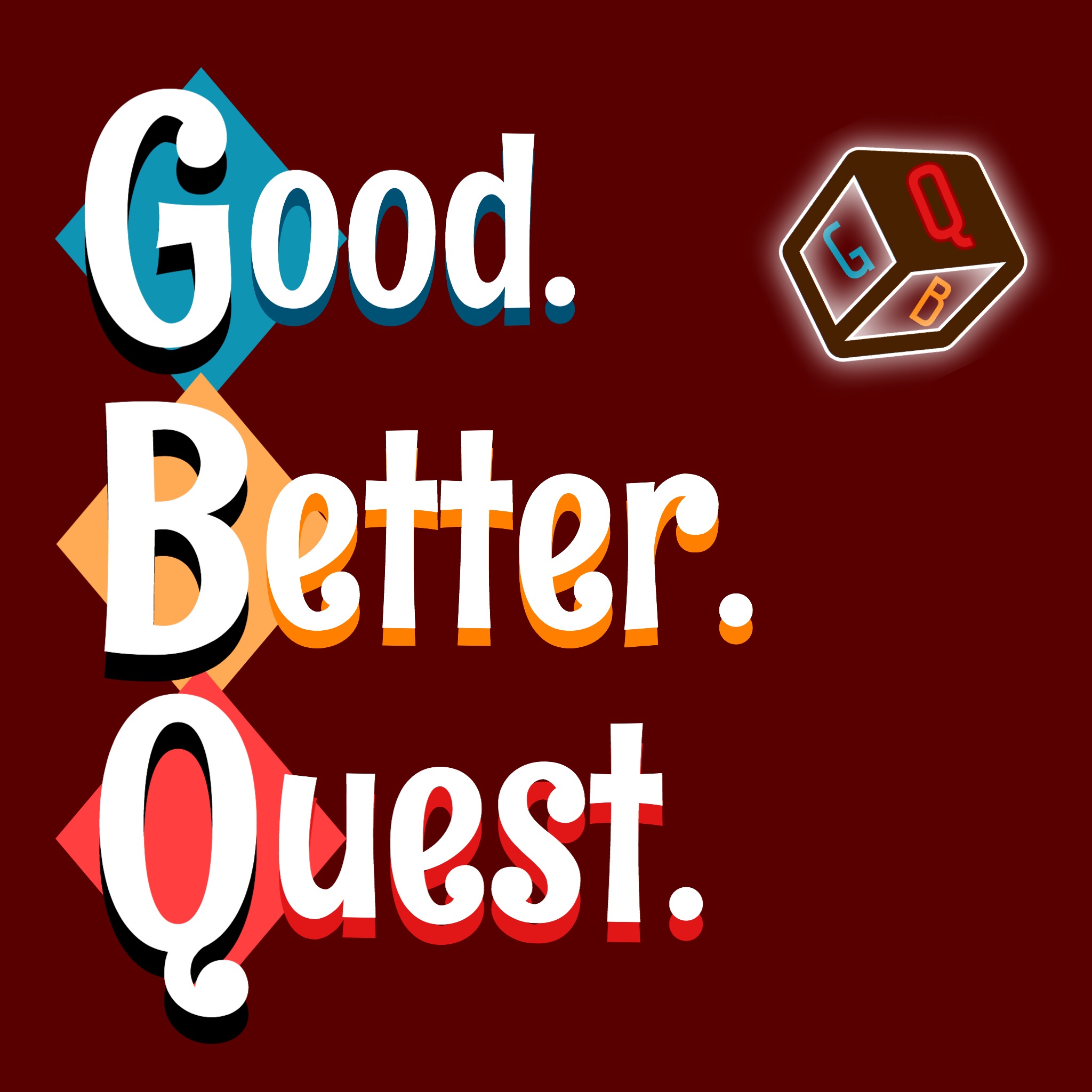 Welcome back, adventurer! On our final episode of season one, team Naz'kar receive their final grades, and claim their rewards for a job well done. We find out how magic dogs truly are, and finish the semester with a hot meal. But was was Moth really? What is a drift globe? Where will our adventurers end up? Find out on the season conclusion of Good. Better. Quest!
Dungeon Master: David Hallman
Players: Nicole Davis, Allen Day, Doug Holley, Nolan Lacy
Editing: Nolan Lacy
Intro: A Prelude of Space by My Instant Lunch
Additional Music: Kevin MacLeod
Good. Better. Quest. is a production of Final Plank Media.
©2019 by Final Plank