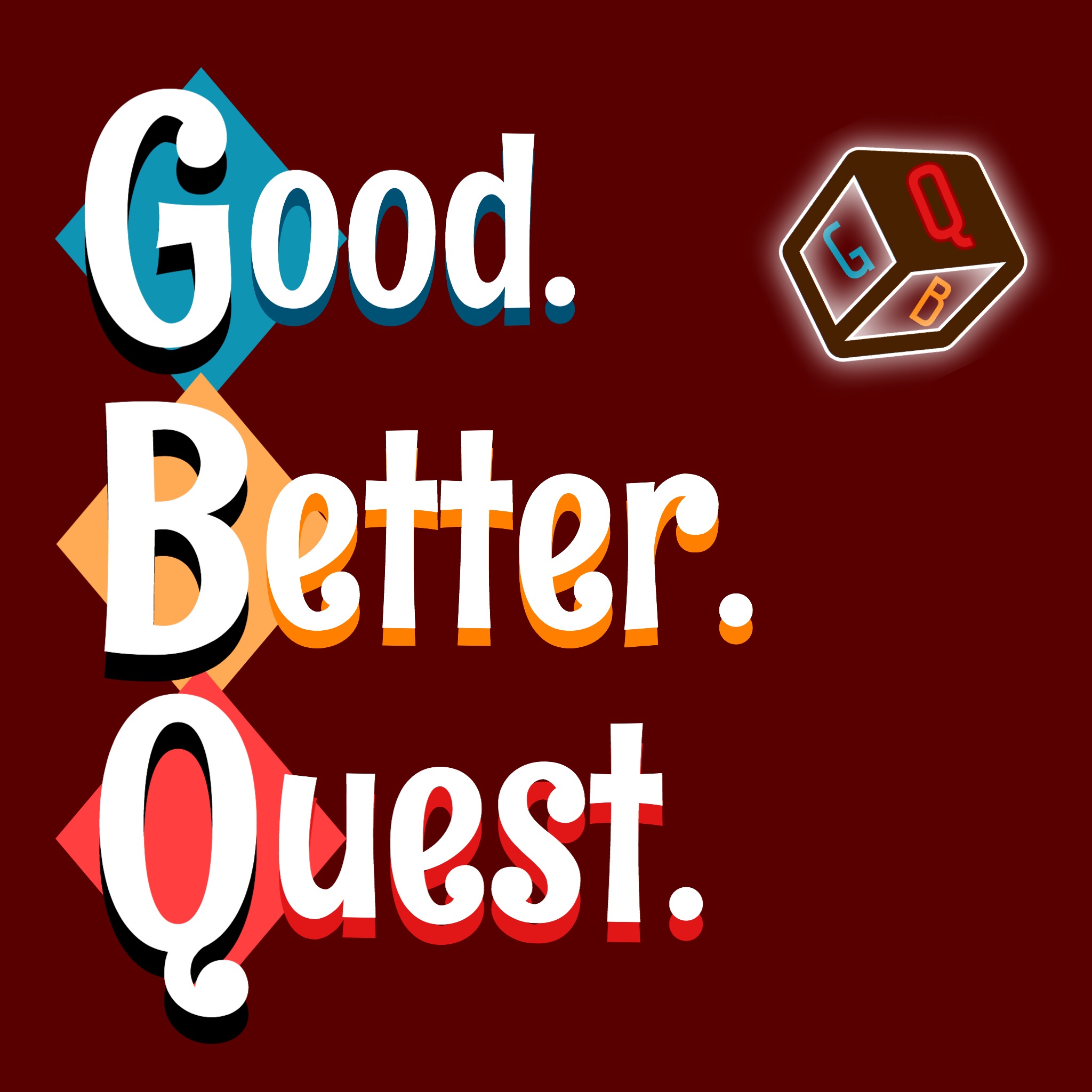 Welcome back, adventurer! Team Naz'Kar enters the forest for some fighting! But what will they find? Who will they meet? What will they see? Do all goblins talk like that? What exactly is "n' such"? Find out on this episode of Good. Better. Quest!
Dungeon Master: David Hallman
Players: Nicole Davis, Allen Day, Doug Holley, Nolan Lacy
Editing: Nolan Lacy
Intro: A Prelude of Space by My Instant Lunch
Additional Music: Kevin MacLeod
Good. Better. Quest. is a production of Final Plank Media.
©2019 by Final Plank