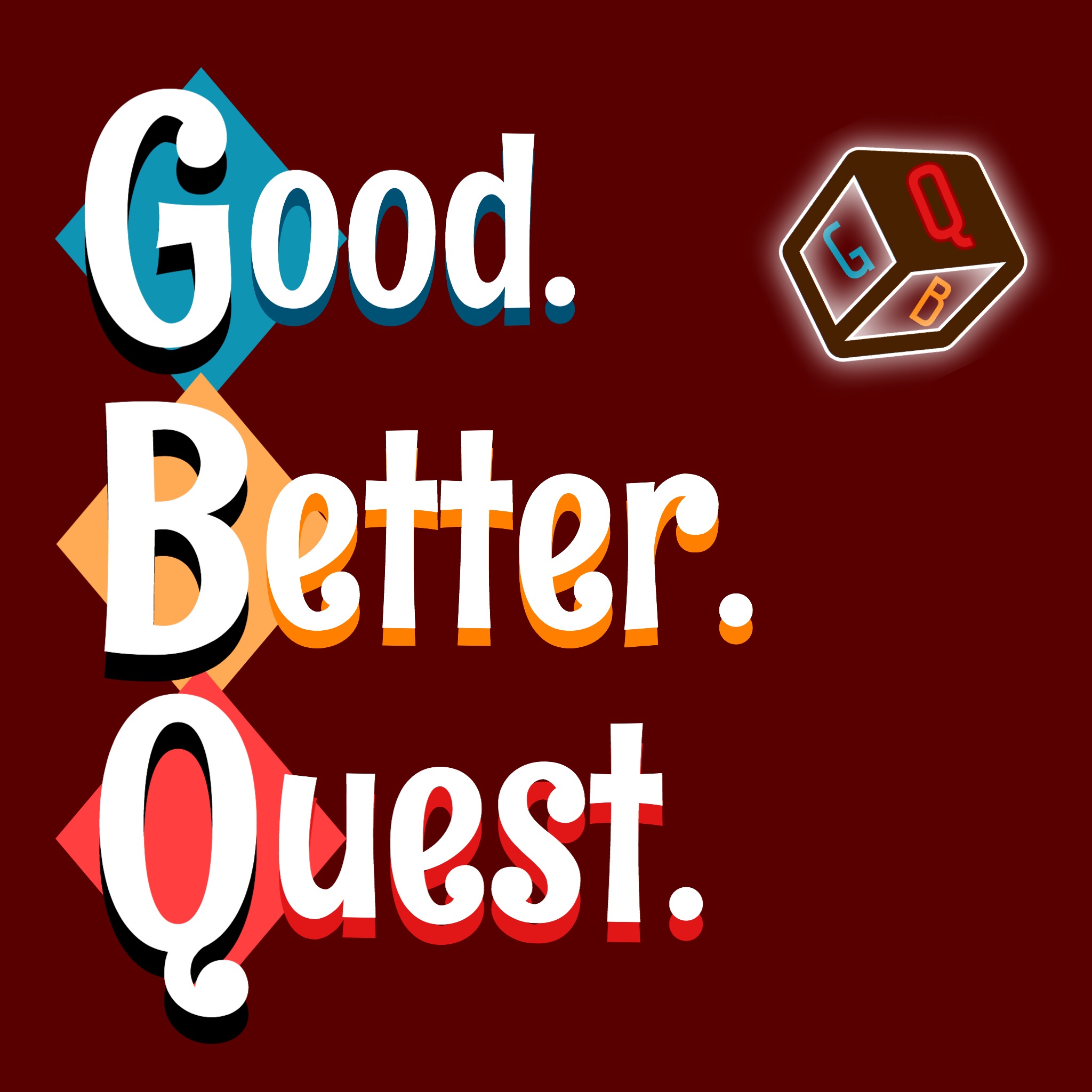 A very special bonus episode of our show Good. Better. Quest! Nolan was invited to playtest a new tabletop RPG system called the World of Wyldrvir, a very bright and hopeful setting! Listen as this team explores all they can do in this new games mechanics!  We at Final Plank would highly recommend checking out this system, it is uncomplicated, but extremely deep, and immensely fun. Plus the creators are putting out awesome new expansions! Check out everyone at their information below!
Team shoutout!
Rich - Creator of Inspirisles, a TTRPG designed to teach sign language to all who play it! Find him at @hatchlingdm on twitter, and Inspiresles on facebook!  Rich played the character Fumblefoam in this episode.
Sidney Rubino - Part of Nat20Productions (which can be found on Facebook, twitter, twitch, and youtube), Sidney also has her own youtube channel (@sidneyrubino) which she has dedicated to telling stories on! Sidney played Fas in this episode.
Crowva - The co-creator of the World of Wyldrvir (@wyldrvir on Twitter, @wyldrvir.rpg on instagram). Their artwork can also be found on her personal twitter and instagram @crowva and @crowva_arts respectively. They have also made a patreon to support the development of the game at patreon.com/worldofwyldrvir. 
GM: Crowva
Additional Music: Kevin MacLeod and tabletopaudio.com
© 2020 by Final Plank Media