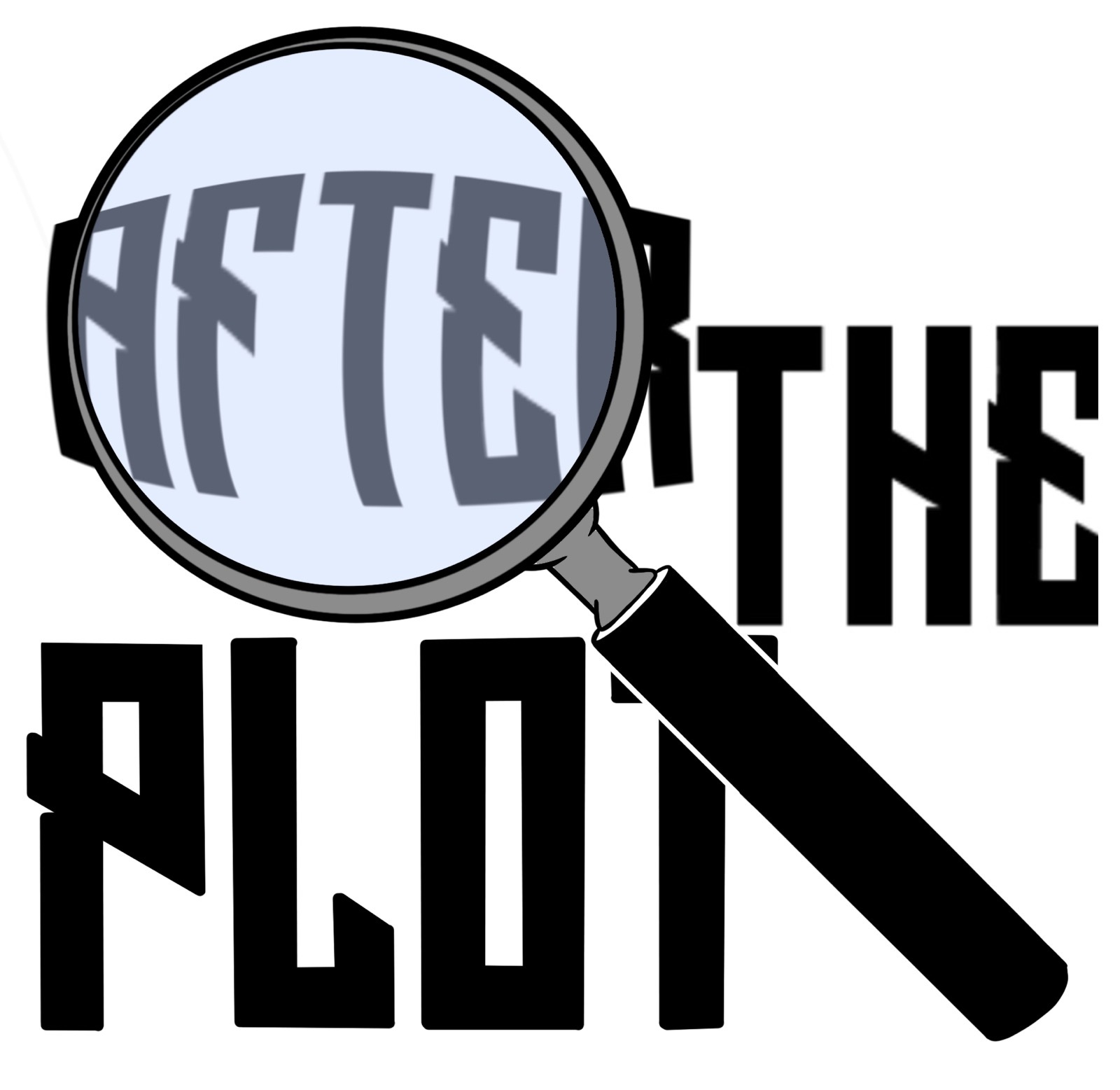 This month, join us as we take a deep dive into the cold case of the murder of Little Mikey.  Will the mystery be solved?  Will the perpetrators be taken to justice? Why DO kids love the taste of Cinnamon Toast Crunch?  Answer these questions and more with us as we find out what happened...after the plot.
After the Plot is produced by Brent and Nolan Lacy.  Additional talent is provided by David Hallman. Brent Lacy edits the show.  Theme music was composed by Jared Bookbinder. Sound effects are provided courtesy of Freesound.org
Additional music: Kevin MacLeod
All of your nightmares are real, and so is that thing in the closet.
After the Plot is a production of Final Plank Media
© 2019 by Final Plank Media